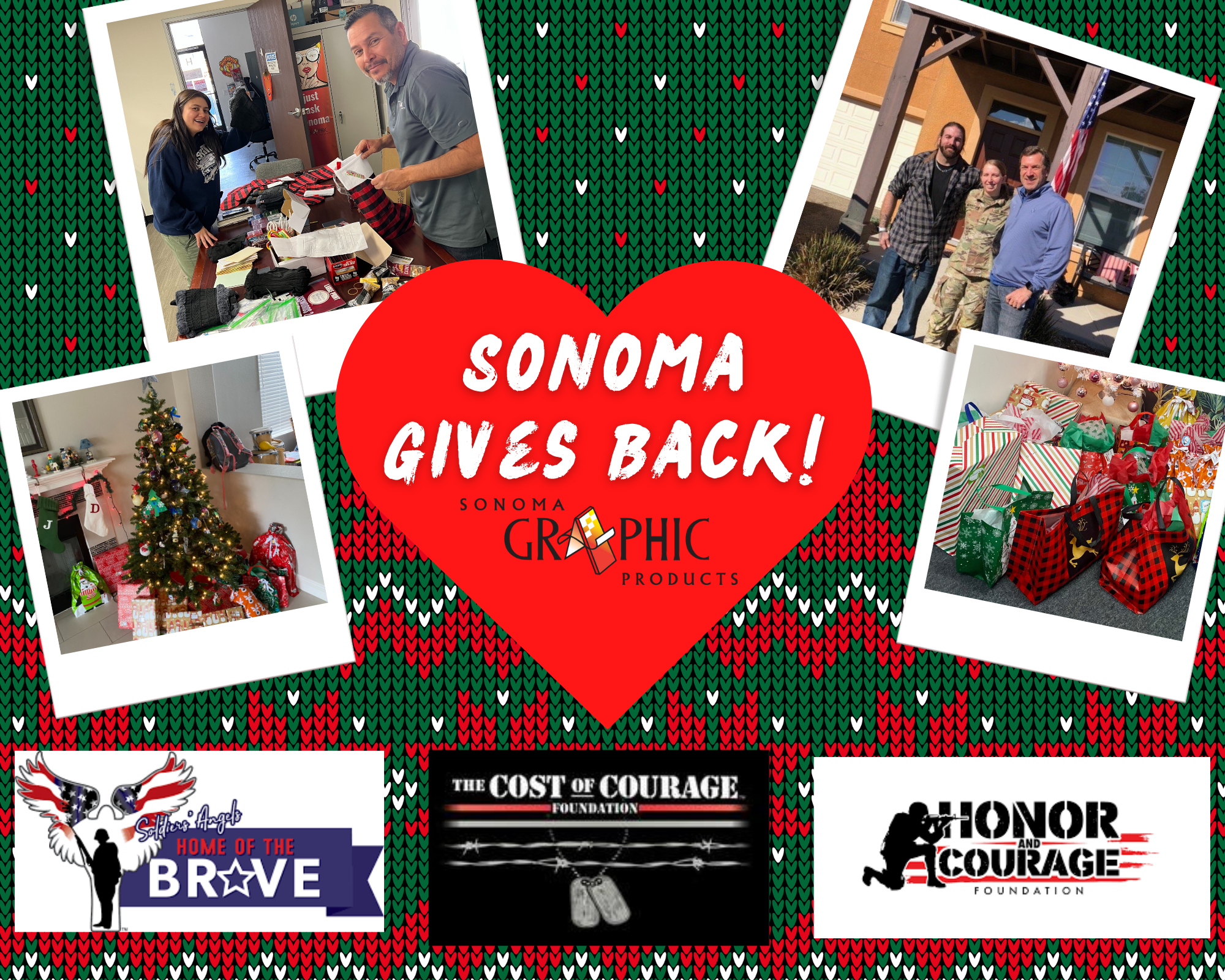 December 5, 2023
Making Holidays Brighter for Veterans & Their Families
As a gesture of goodwill and in lieu of holiday gifts, we partnered with The Cost of Courage Foundation, Soldiers' Angels and Honor and Courage Foundation, nonprofit organizations dedicated to supporting service members and their loved ones. Each holiday season, these organizations rely on sponsors to assist veterans with Christmas or Hanukkah presents for their children, along with a grocery gift card for holiday meals. Also this year, we sponsored 100 stockings filled with essentials such as socks and hats that are being sent to VA Hospitals.
We contacted each family to create a personalized holiday wish list for their children from ages two to 18. With lists in hand, our employees took the time and care to shop, wrap and personally deliver gifts to these deserving families.
Our concerted efforts as a company team helped a total of 81 individuals with holiday presents and food to celebrate this season of giving without any stress or worries. More importantly, our military veterans have given so much for the USA, and this is just one way to share our gratitude, kindness and resources with them.
We hope this simple act of generosity will also inspire you to help families in your community. Please visit our website for more information on The Cost of Courage Foundation, Soldiers' Angels and Honor and Courage Foundation. Also please know that when doing business with us, you are also involved in the spirit of giving. Together we are sharing our resources to benefit those who need help and hope.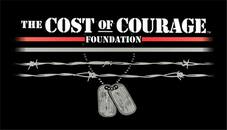 THE COST OF COURAGE FOUNDATION
www.thecostofcouragefoundation.org
Mission Statement:  In honor and recognition of those who have served and sacrificed on behalf of our nation and to honor the memories of those who have given their lives in combat for our freedom, the foremost goal and mission of The Cost of Courage Foundation is to support the needs of deserving service members, veterans and their families in our community. Through its offering of scholarship and emergency assistance programs, The Cost of Courage Foundation works to ensure a successful transition back into civilian life for Veterans and relief from food insecurity and economic hardship for those currently serving.
SOLDIERS ANGELS
www.soldiersangels.org
Mission Statement: The mission of Soldiers' Angels is to provide aid, comfort, and resources to the military, veterans, and their families. Through a diverse range of programs and services, Soldiers' Angels provides support throughout the military experience.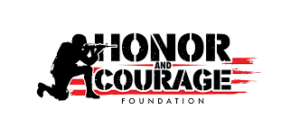 HONOR AND COURAGE FOUNDATION
www.honorandcouragefoundation.org
Mission Statement:  The mission of the Honor and Courage Foundation is to bring "Hope" and "Purpose" to Veterans and First Responders suffering from the effects of Post Traumatic Stress and physical battle scars through mentorship and to provide assistance, support and advocacy.