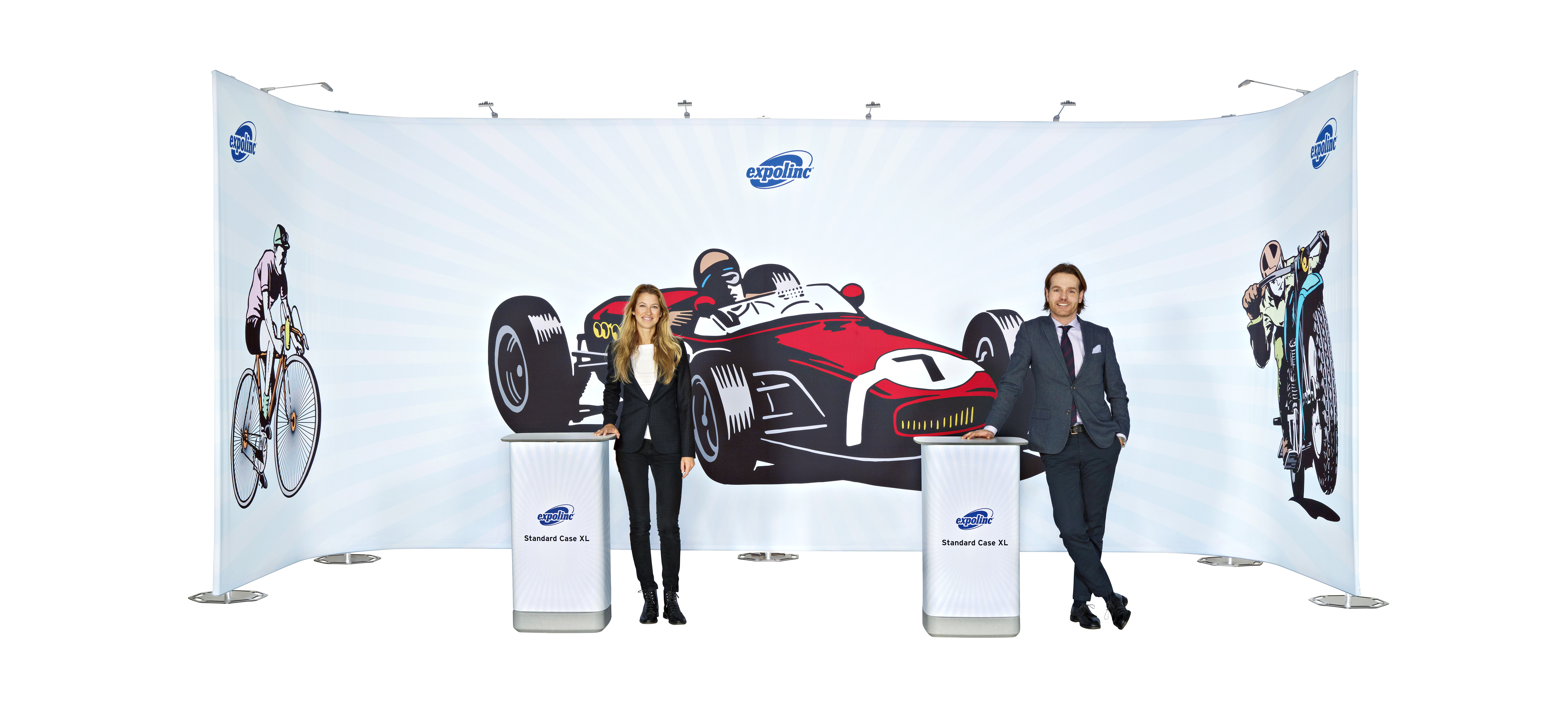 July 23, 2019
SEG Fabric Solutions from Expolinc
Expolinc offers the best solutions for your SEG fabric graphic display needs. Installation is made easy requiring no tools or special labor. Other key highlights include:
Optimized packaging for cost effective storage, shipping and drayage
The frame breaks down to be transported efficiently. Case options include hard case with wheels,
soft case with wheels and box only.
Flexibility with configurations
The 10 foot kit provides 13 different configurations. Add-on options include LED spotlights, double-sided, backlit, counters, and storage room.
Robust & sturdy, yet stylish
For more info or to order, click here.